Insurance & Benefits Advisor
Since joining the team in 2018, David has specialized in individual plans, group plans, and ancillary benefits. He uses a client-centered approach for solving needs. He feels that no two individuals or businesses have the same needs, and therefore he first takes the time to listen and understand your personal goals and concerns to help guide you to your solution. His goal is to help you be better prepared for the future.
Nick Miceli
Insurance & Benefits Advisor
I have been in the industry since 2006 specializing in Medicare, Long Term Care, and retirement distribution planning. I pledge to be here when you need me.  I will listen and offer solutions based on your needs, be a lifetime resource for you and your family, and help you make informed decisions year after year.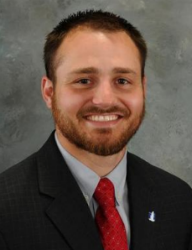 Eric Vinores
Senior Insurance Advisor
As the founder and agency president of Peak Benefits Group, Eric began this agency to help local families and businesses be better prepared for the future. With a strong commitment to family needs and ensuring adequate care for the aging generation through CLTC designation, Eric works with clients to make sure a strategy is built to better assist not only the family but also their caregivers.
Meet the Rest of Our Team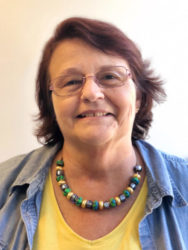 I have been with Vinores Financial Services for 2 plus years. I am the front line for the company. I take phone calls, schedule appointments and filing along with other duties as assigned. When I am not in the office, I enjoy spending time with my family. Well mostly my 6 grandchildren. I am also an avid crafter. I will attempt any craft I come across from fabric to wood and everything in between.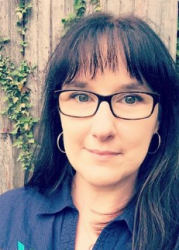 Tina Brashear
Senior Office Administrator
I have been with the company for over 3 1/2 years. Starting off as an administrative assistant and moving on to getting my Life and Health insurance license. I now handle mostly individual health insurance through the Maryland Health Connection and Healthcare.gov. I also help with Group Insurance plans, Part D (prescription drug plans) of Medicare. When I am not working, I enjoy spending time with my family, baking, photography and billiards.